How to Choose a Practitioner
and how to prepare for your appointment.
How to choose the right practitioner for you on SacredEros.com
SacredEros.com is an online directory of tantra teachers, sacred intimates, sexual healers and shamans, sacred sex guides, surrogates, intimacy coaches, sexological bodyworkers and pleasure artists, who serve women, men, transgender, non-binary persons, unicorns, couples and polycules. 
There are hundreds of practitioners listed on SacredEros.com and choosing the one person to work with can be a daunting task. Here are a few pointers to make the process easier and to make sure the results you experience are in line with your intentions and expectations. 
Just remember that there are no right or wrong answers/decisions here. We offer you some points to think about but your own path is entirely up to you, whatever suits you and whatever you are comfortable with at this given point in time. We are all individuals and, luckily we have a wide array of specialties amongst our professionals so you will be able to find out exactly what you are looking for. 
Remember that your answers can, and probably will, change as you walk further onto your sensual tantric journey. 
1. Intention
In our work as a practitioner we've met with hundreds of clients and we can definitely say there were as many intentions as individuals. Each of us is unique in terms of personality, lifestyle, upbringing, culture and preference. However, when you are looking for something, you need to know what you are looking for. 
Here are some general areas where people's intentions lie:
Curiosity – you've heard of this thing called a tantric massage and you want to know what it's all about. You want to satisfy your curiosity but please be aware that each of our practitioners put their own values, training and experiences into their work so there are many versions of a 'tantric massage experience'. I would suggest you dig a little deeper and find out what else draws you to this work. 

Pleasure – many of us just want to relax and be looked after for a while, pleasure can be very healing and at the same time difficult to just accept. Think for a moment… what is pleasure to you, what is your relationship to pleasure? Is it sensual, tactile, sexual, is it in the environment, candles and fluffy pillows, is it visual, appreciating beautiful surroundings and perhaps an attractive practitioner? Do you feel more pleasure with your eyes closed or a blindfold on? If you are on a search for pleasure make sure you know what it is you want. 

Healing – let's be honest, none of us grow up in a perfectly well adjusted, sex positive environment. We all face a lot of shame, stigma, judgements, negative patterns, miseducation and false beliefs. In addition many of us have had negative sexual experiences or experiences abuse so there is a lot of scope for healing. Many of our practitioners have experience helping people to overcome their trauma and changing the negative, toxic patterns to help you become the best, most wholesome version of yourself.

Spirituality – are you looking for another layer beyond the daily grind? Do you want to grow as a person and connect with something bigger than yourself? What does it mean to you to be spiritual? Tantric texts exist to pinpoint the way to enlightenment, in contrast to Christian dogma, tantra sees our bodies as vehicles to enlightenment. We reach spiritual depths through and with our bodies and not despite them. 

Energy – do you want to learn more about your sexual energy? Tantric texts see our sexual energy as our life force. How do you look after it in your daily life? Would you like to learn to connect with it and use it for your general (and not only sexual) health and wellbeing? With some awareness and skill in managing your sexual energy you can gain new heights in your enjoyment of life in general and of course sex and intimacy in particular. 

Education – are you confused about the amount of information about sex and intimacy our there? Do you struggle to find information that applies to your particular set of circumstances? Do you want to learn some particular skills? Before you say 'no' I can assure you we all need to improve our communication skills when it comes to talking about sex and intimacy in a open and honest way, so see if you can find someone to help you with that. Many of our practitioners offer sex and intimacy education tailored to your particular needs. You just need to ask them. 

Fantasies – you want to know what it's like to live out your particular fantasy in real life? Make sure you find a practitioner who is comfortable with your specific request. Do you have any fetishes or kinks? Make sure you mention them. Nobody is going to judge you, the worst that can happen is they are going to say they can't cater to your needs and might recommend someone else. Please be upfront about your desires, it's best to find out beforehand if this particular practitioner can meet your needs and preferences. 

Connection – we need to feel connected in order to thrive. Our mental and emotional health depends on this sense of connection, whether it is verbal, tactile, someone to confide in, someone to ask for support, someone to touch. Do you know what makes you feel connected to others? The more you know about yourself the more you can tell your practitioner and the better your session is going to be. 

Emotional release – our bodies store a lot of emotions at the physical, visceral level. We all live under some degree of stress and very few of us actually know how to cope with our feelings and emotions, how to express them, how to allow them to live out their life cycles. Emotional release can be unintentionally triggered by touch, a phrase, a situation, it can also be sought after and directed for the benefit of our wellbeing. When you turn up for a session all of you will be welcomed, the physical, mental, emotional and spiritual aspects of you. Do you know where you want the focus to be?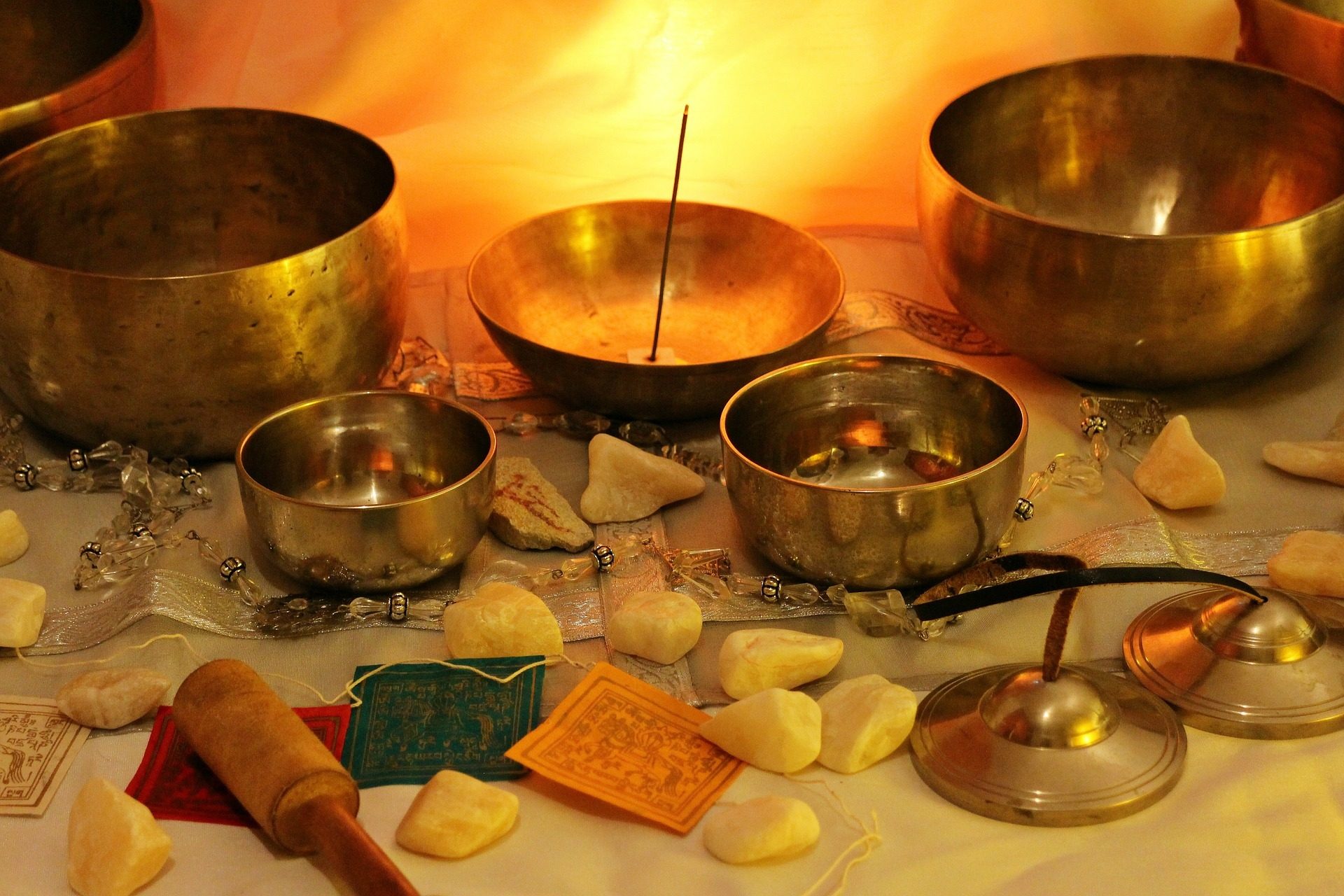 2. Geographical Location
Definitely a factor to consider when looking for a session in person. How far are you prepared to travel? Perhaps you are not able to travel at all and would like the practitioner to come to you. These are all important points to discuss with a potential provider. 
It might also be a factor for you when looking for an online session to make sure your practitioner is in a suitable time zone. 
3. In person or online
You need to decide whether you are looking for a session in person or online. At the moment, especially with the Corona situation, many people feel safer staying at home and talking to their practitioner online but this obviously has some disadvantages if you are looking to receive some touch. 
Many of us have concerns or are facing challenges in our sex and intimate lives of a mental or emotional nature. We might feel safer just taking to someone so we have an opportunity to confess our feelings, ask questions and find out about some sex facts. Online sessions are a perfect solution to do all that from the comfort of our own homes. 
4. Talk only or touch
If touch or mutual touch is important for you then make sure you specify that you would like to meet with your practitioner in person. Our facilitators offer appointments at their own venues / tantric temples, some of them also offer outcalls so they can visit you in your own space. 
Many people feel a lot more comfortable starting their journeys by talking to someone, perhaps you want to explore your outdated and limiting beliefs about sex and gender roles? Perhaps you want to address some mental or emotional blocks. A talk only, sex coaching session might be perfect for you.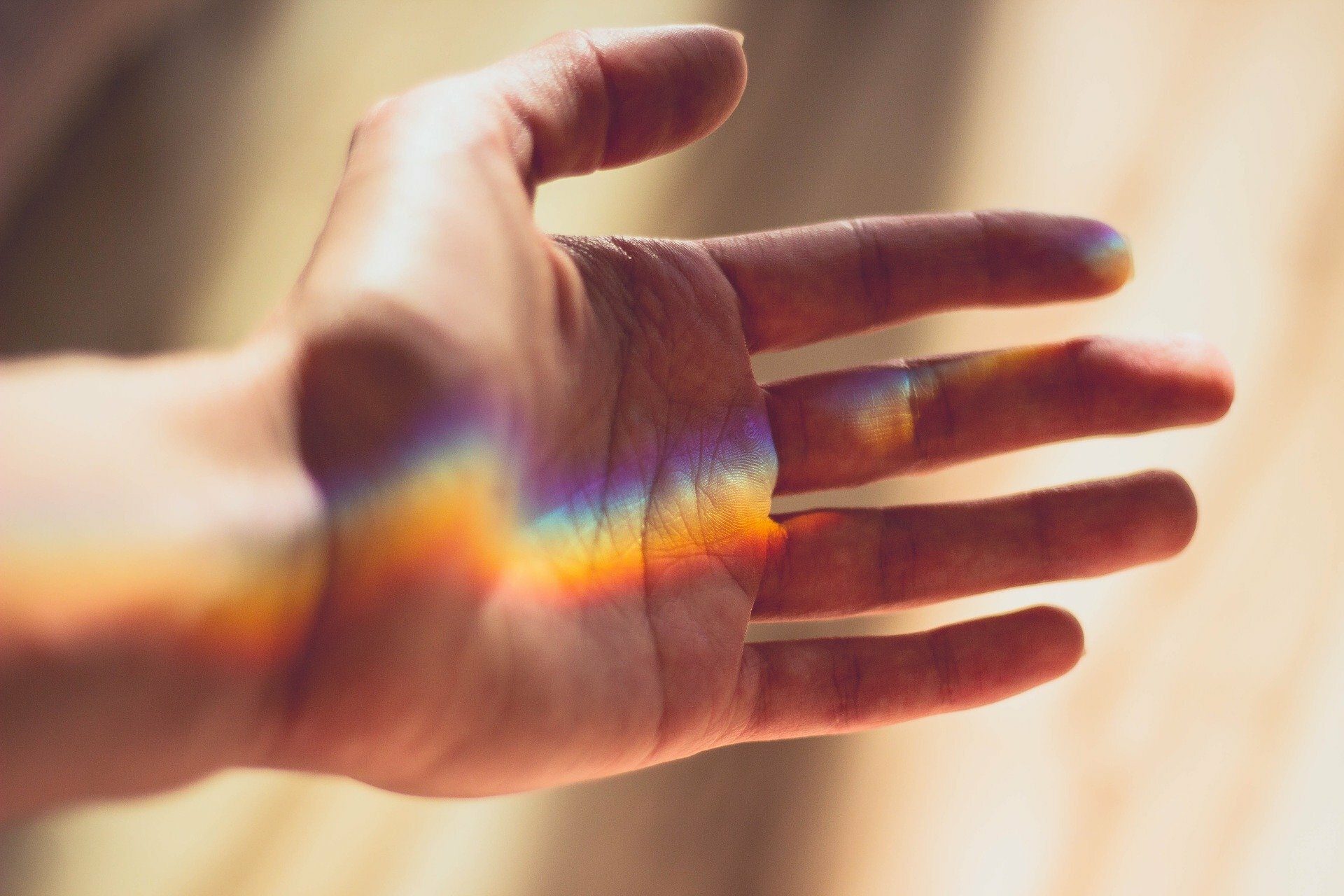 5. Nudity 
How do you feel about nudity? Does it spark your sexual energy or does it frighten you and make you insecure? Ask yourself what would be the best options for you, do you want to be dressed or partially naked or completely naked. Do you want your practitioners to be naked with you or perhaps it doesn't matter to you. Talk to your practitioner about their professional boundaries and your own comfort zone. When facilitating in person sessions with clients our practitioners need to be comfortable so some chose to be fully dressed. It is also important for us that our clients are comfortable so it will usually be up to you to decide how dressed or undressed you want to be. 
6. Mutual touch
Another aspect of how to choose the right practitioner for you is the touch or mutual touch question. Amongst our practitioners who offer touch sessions some will offer one way touch only while others will be comfortable with two way touch. What is important for you? Do you want to focus on receiving only? Or do you feel more comfortable when you are able to touch someone in return?
7. Price range
We vary and our budgets vary, be clear how much you would like to invest in your development and pleasure. Some of our practitioners are happy to offer discounts, especially if you decide to book and pay for a few appointments at once. Your budget needs to be addressed early on in your correspondence with a provider. 
8. Image
We are all visual creatures and of course the image the practitioner is presenting matters. Have a look at their photos and decide whether they are someone you like the look of and will be comfortable working with. 
9. Bio
Each of our practitioners have written something about themselves and their work in their profile. Please make sure you are familiar with the bios, that can save a lot of questions later or. It is also important to check that the practitioner you are looking at is offering their services and has experience with a person or persons of your gender and orientation. How to choose the right practitioner for you? Read their text and see whether it resonates with your needs and intentions. 
Hopefully this is some food for thought and hopefully, after pondering the above points, you feel better prepared and clearer about what you would like to gain from your appointment with a Sacred Eros practitioner. 
Good luck, and let us know how it is for you. You can email us on webmistress@sacrederos.com, we welcome your thoughts and your feedback. 
Go to Sacrederos.com to start your journey.