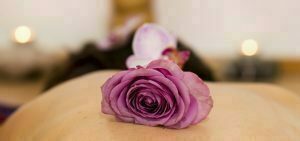 What is the G-Spot? A sensitive area of the anterior wall of the vagina believed by some to be highly ...
Array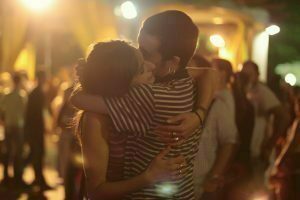 At one time in my life, I had the most wonderful kisser for a boyfriend, so I was surprised when ...
Array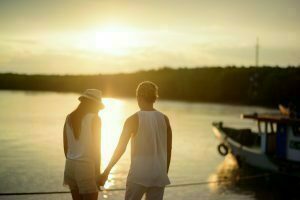 Cultivating Happy Relationships . . .and finding dishsoap I was interviewed by a very sweet man and woman who are ...
Array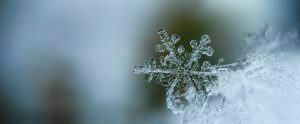 One of the many reasons that couples struggle in the bedroom is because they may have a different sexual style ...
Array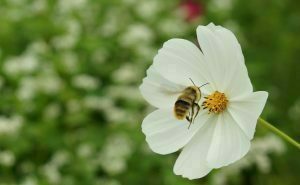 When we hear the word erotic we often think, "Oh my God, hot and endless passion and hard-action genital aerobics.  ...
Array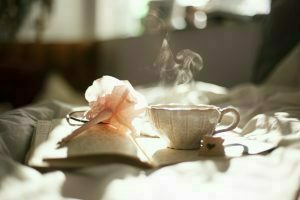 How Love and Desire Differ Ask yourself, "How does it feel to be loved by someone?"  And then ask, "How does it ...
Array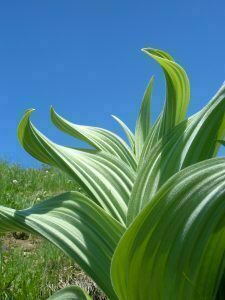 At our recent introductory tantra day, we spent the afternoon exploring the Wheel of Consent. It's derived from the Three ...
Array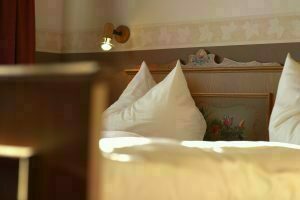 Performance anxiety runs rampant in our sexual beings.  It is an issue which evolves from our concept that we need ...
Array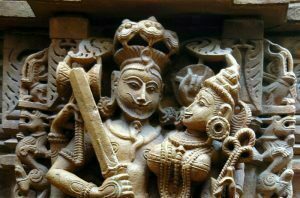 Here's an article posted recently, interviewing Mare Simone - titled 'A tantric sex surrogate explains how to increase intimacy for ...
Array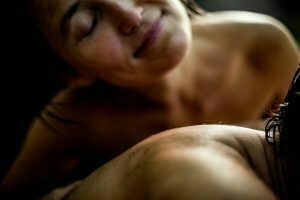 Giving great sensual touch with your hands is the most important sexual skill you can have.  If your sex life ...
Array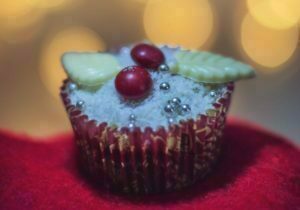 Pornography: Pros, Cons, and How to Watch It As a sex and Intimacy coach I decided since porn is a ...
Array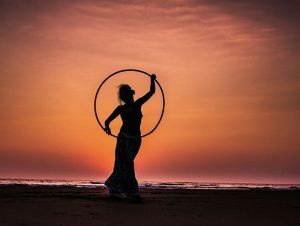 [This is the second in a series. For the first part - see: Female Sexual Dysfunction.] Female Sexuality and Healing ...
Array
What are the secrets to maintaining spark and desire for couples?
What is Tantra? What is Sacred Sexuality?
What can they teach us about ourselves for a closer connection and more satisfying sex? What are some tips for more intimacy and connection with my partner?
All this and much more in these articles on Tantra, sacred sexuality, intimacy and love.
For example:
Ask yourself, "How does it feel to be loved by someone?"  And then ask, "How does it feel to be desired by someone?"  You may be surprised how differently love and desire feel in relationship. Being loved feels comfortable, secure, anchored, being taken care of.   Love feels safe and secure, like a melting together.
Yet, love is not aways enough.  We humans have another basic need–our desire for adventure, novelty, surprise, taking risks and even flirting with danger, like a coming apart.  Now it gets interesting when, as in our culture, one person is supposed to fill all our needs–both our need for love/security, as well as our desire to dabble, autonomously, in the unpredictable, uncharted and risky. Desires are like dreams, we do not choose them they come to us. Our desires are our highest intelligence, turning our world, charting our destiny.