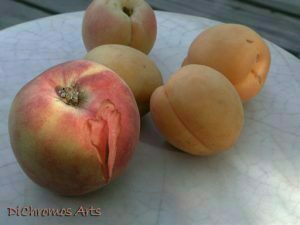 There's a ceremony in Tantra that involves naming your genitalia. Some western traditions of sacred sexuality contain information about reconnecting ...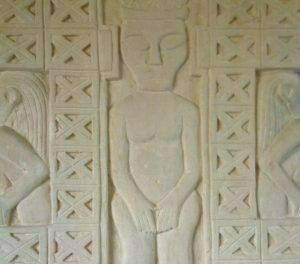 Before I became a sex and intimacy coach, I didn't spend a lot of time thinking about shame.  I understood ...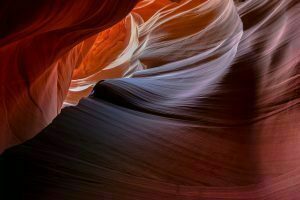 The origin of the Yoni Egg: The Yoni Egg is made of a smooth, non-porous, semi-precious gemstone and carved into ...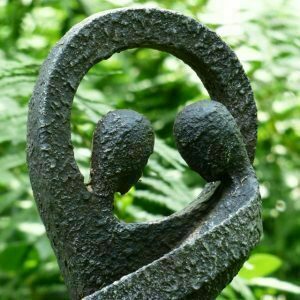 Re-thinking Sex: Celebration, not Performance! What if sex were not a performance, but a celebration? Would that change how we ...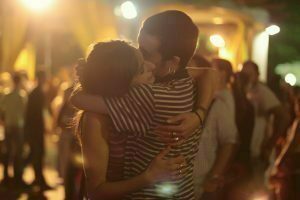 At one time in my life, I had the most wonderful kisser for a boyfriend, so I was surprised when ...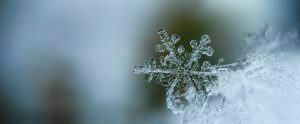 One of the many reasons that couples struggle in the bedroom is because they may have a different sexual style ...

This is a comprehensive compilation of much research and study on women's sexual response. It incorporates information from Charles and ...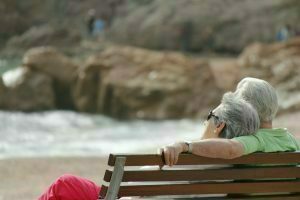 Aging comes only to those who live long enough to experience it. If that's you, do you view aging as ...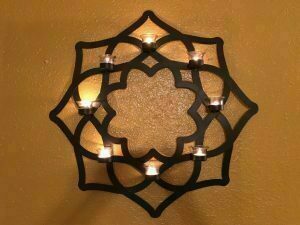 Why work with a Sacred Intimate? We all encounter at one point blocks that holds us back from living our ...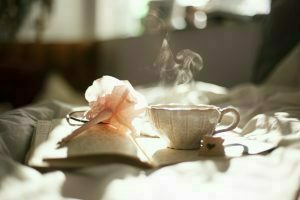 How Love and Desire Differ Ask yourself, "How does it feel to be loved by someone?"  And then ask, "How does it ...
What's it like to work with people about their sexuality?
Listen in as some of our practitioners share their experiences in working with students and clients, what they have learned about themselves and about human nature.
Sometimes hearing someone else's story is just the thing that can shed some light on our own.
All this and much more in these articles on Tantra, sacred sexuality, intimacy and love.
For example:
Sensual massage, erotic massage and sexual massage were all at one time considered by most cultures to be a basis of the healing process.  Sensual, erotic and sexual massage were all considered sacred touch.  Tantra,  Taoism,  the Mayan-Native American traditions, the Egyptian mysteries, the Celtic –Pagan traditions and any number of other indigenous cultures scattered around the world considered sexual energy and sexual pleasures as an avenue to commune with the divine and heal the body and soul.