Transform Sexual Challenges (like Premature Ejaculation) into Gifts
by Kiya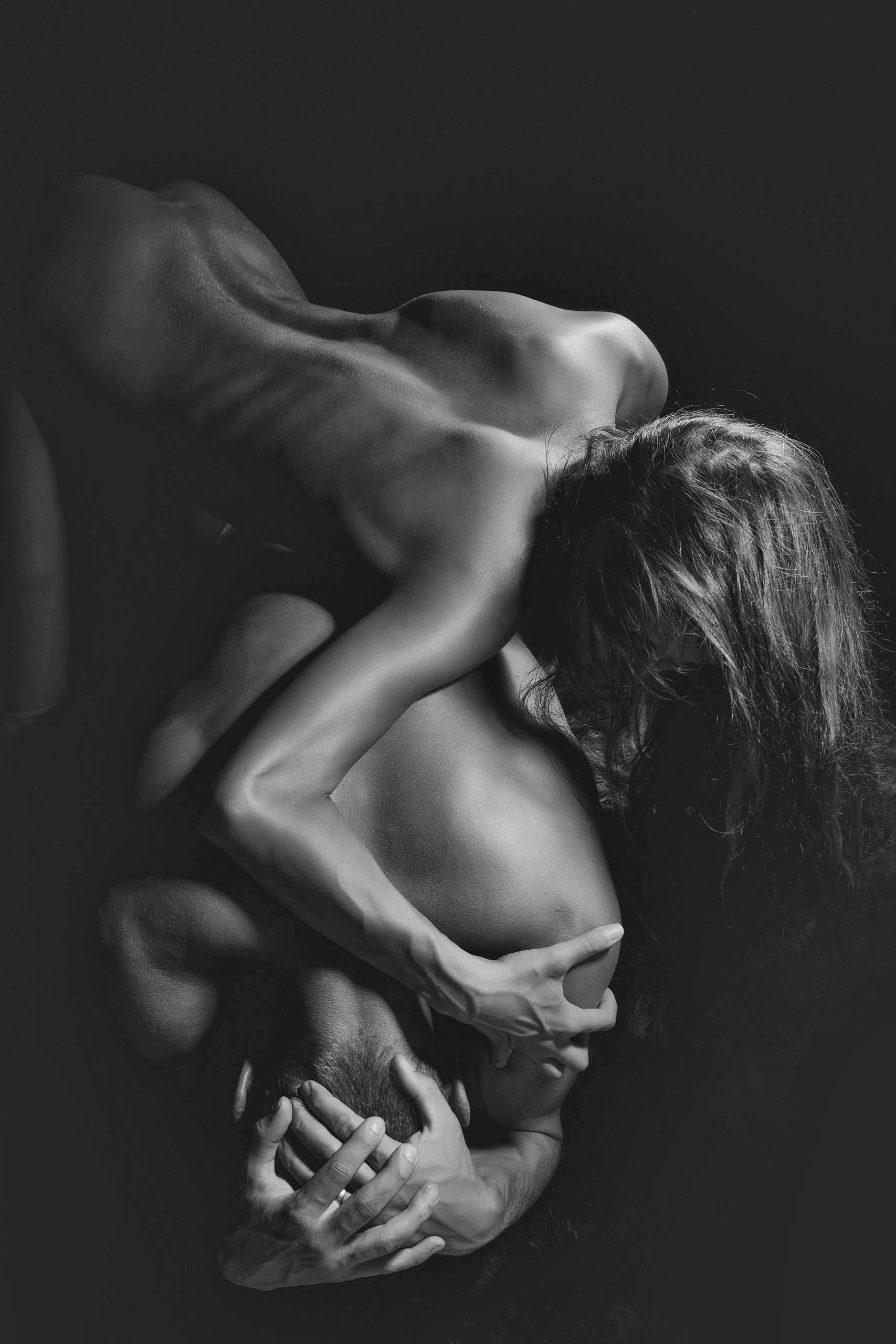 Sexual problems are more common than many people realise. It's certainly not something spoken about openly, because there's so much shame connected to it. While some people may struggle to open fully to orgasm, others may ejaculate too quickly. For men, this can be a crippling experience that can cut to the core of what it is to be a man.
I know because I experienced premature ejaculation for years. Around 10 years ago, I realised I had to resolve this sexual challenge. When I came early, it was not a pleasurable experience; it was a kind of sneeze rather than a powerful, orgasmic state. It brought with it waves of shame, and thoughts of: I'm not man enough. I'm not good enough. This would spiral me down into depression and it would be hard to get myself out of that hole. I could see how frustrating it was for my partners too – left sexually unsatisfied and unable to help me out of the headfuck.
I decided to deep dive into Tantra to resolve this issue. Thankfully, I found some amazing teachers who helped guide me deeply into the challenge to see what was there. 
There was emotional content that needed to be looked at and breathed with, including moments with past partners and traumas stretching back into my childhood. 
A key aspect of this was going back to the very first incident of when I came early – back when I was 19 years old, stuck in a pot addiction and numbed out from my emotions. Through breathwork I was able to re-experience the moment with my girlfriend of that time, to move through the experience stage by stage and feel the feelings that I had suppressed or cut off from that traumatic incident. I worked on releasing the deep feelings of rage and shame that were bound up both with that moment, and with the issue in general. Another key part of healing this sexual challenge came from developing a new relationship to my sexuality: I found I had to love myself out of this challenge that wasn't serving me or my relationships.
In addition to Tantra I immersed myself into learning the Taoist sexual arts pioneered by Mantak Chia, including tools of how to redirect the build-up of sexual energy to send it to different parts of the body. These tools helped me understand the mechanics of how to delay ejaculation or stop it entirely—leading to implosive whole body orgasmic states that could expand lovemaking into whole new realms.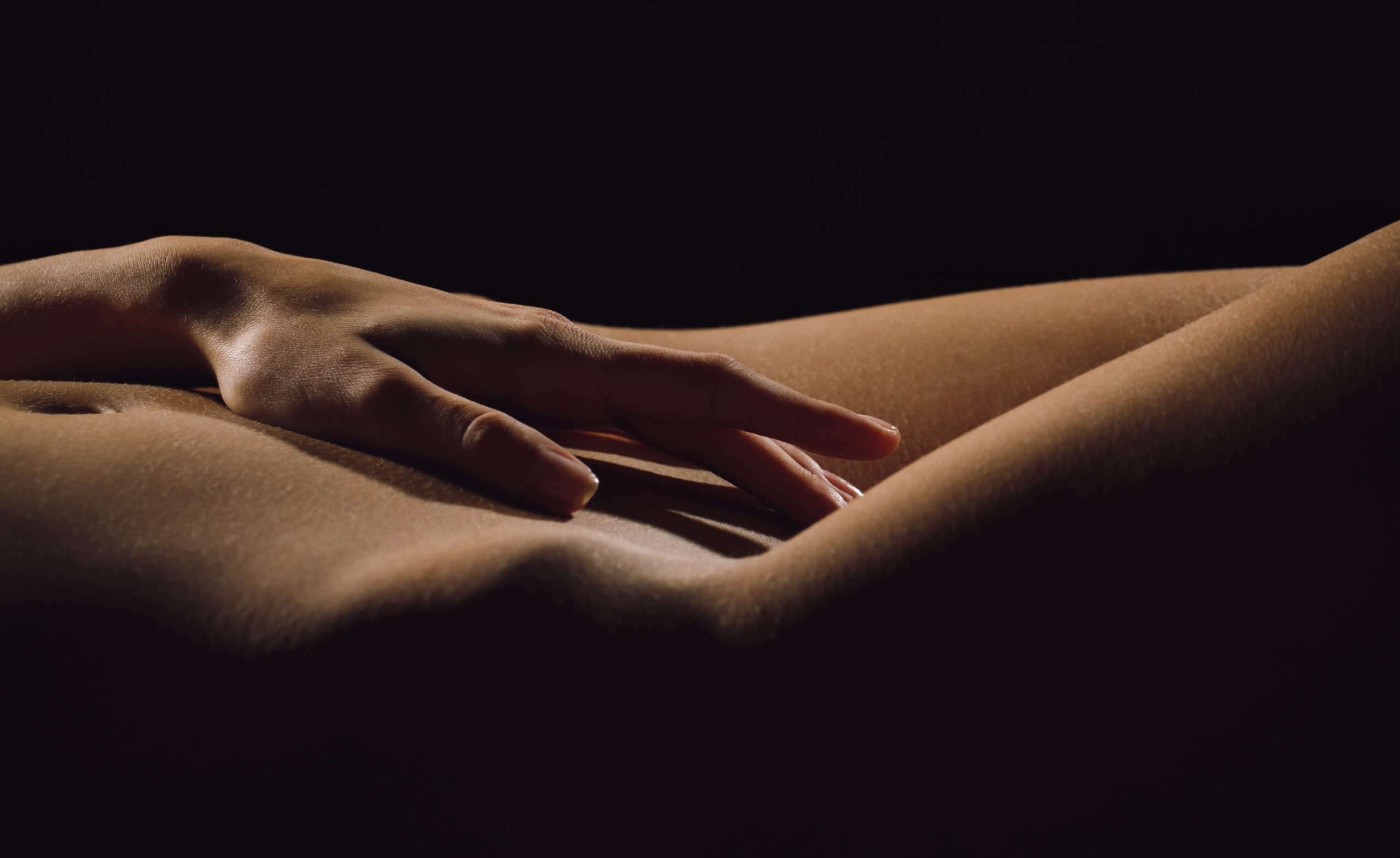 There was a very unexpected gift that emerged from going on this tantric healing journey. The biggest gift was not the resolution of the issue, instead, it was the entire upgrade of my lovemaking through tantric experience. Through Tantric and Taoist practices, I learnt a whole other way of connecting to my partner by moving orgasmic energy through the chakras in my body or my partner's. I discovered new ways to connect which didn't involve physical lovemaking, and yet they brought me and my partner into next-level states of bliss and ecstasy. These states were as powerful – if not more powerful – than physical lovemaking. 
I really get it when men or women come to me with a burning desire to fix their sexual challenge ASAP. In our culture, we want the quick fix, right? If there's a pill, many of us will take it, because we don't always have the time to deep dive… unless deep down we know there's no other choice. Tantric Healing may not be instant, but the entire journey, every breath of it, will come to bless your life in ways you may not even be able to imagine.
So to any man or woman out there who feels they are experiencing a sexual challenge, my advice would be – go discover the secret tantric gift that awaits you at the heart of this issue. Let this gift help you rise to the next level of your love life, your sex life, and perhaps even your spiritual life. OMFG it is so worth it, believe me!
If you need some support on this journey, I work one-to-one with men and women to unravel sexual challenges. I support anyone – of any gender or sexual orientation – to evolve and upgrade their love life through working with tantric tools. Reach out if you want to discuss how to go from sexual challenge to the most amazing next-level lovemaking! Is it worth it? OMFG YES! YES! YEEEESSSS!   
Kiya
Tantric Healer
Book a free tune-in session: https://mystikacalender.as.me/tunein

Back to Sacred Eros home page.